European Commission - Have your say on Erasmus+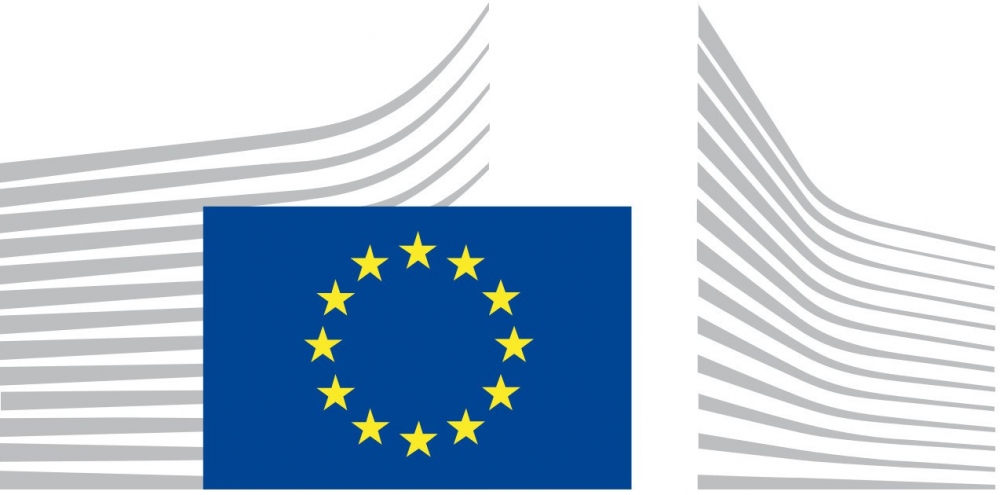 Erasmus+ is the EU's programme to support education, training, youth and sport in Europe.
This initiative will evaluate the current and former Erasmus+ programmes by 31 December 2024. The Commission will conduct:
- an interim evaluation of the 2021-27 programme
- a final evaluation of the 2014-20 programme.
The aim is to assess whether Erasmus+ is working as intended, including in terms of simplification and inclusion.
This consultation is now open until 8 December 2023.
Full information: https://ec.europa.eu/info/law/better-regulation/have-your-say/initiatives/13454-Erasmus%2B-2021-27-interim-evaluation-Erasmus%2B-2014-20-final-evaluation_en