EU Project Paves the Way for Bioeconomy in Uzbekistan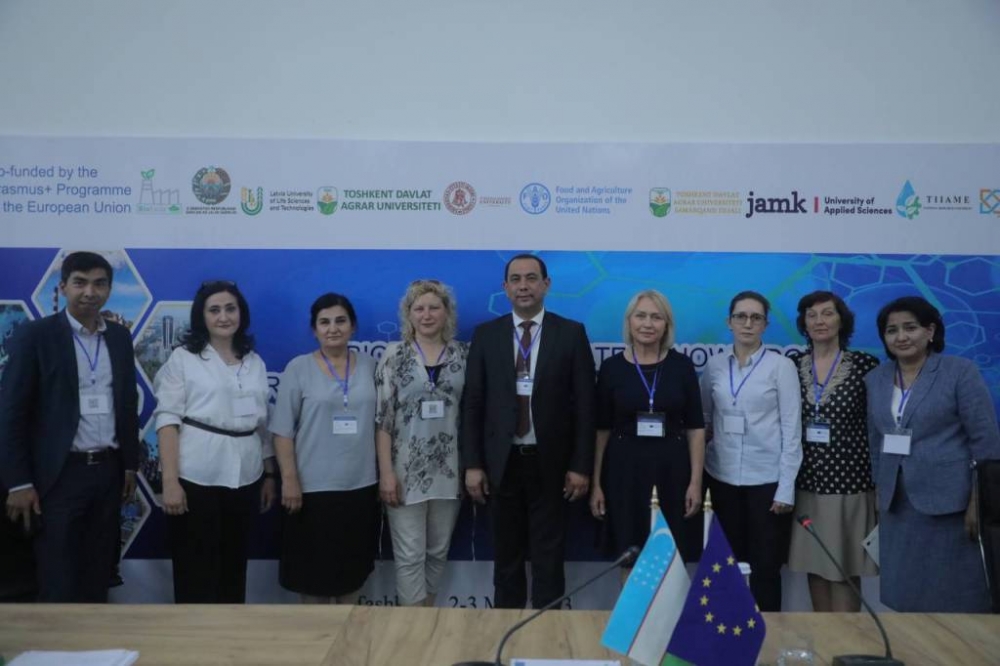 The second international scientific and practical forum on bioeconomy for academic, government institutions and enterprises of various sectors of the economy will be held at the Tashkent State Agrarian University of the Republic of Uzbekistan, on May 2 and 3, 2023 on "Bioeconomy related knowledge, research and best practices in sustainable management of bioresources in Uzbekistan".
The forum will focus on capacity development for knowledge, research, and best practices in sustainable management of bioresources, especially biomass use, in Uzbekistan.
The forum will bring together representatives of relevant government institutions and businesses, universities' professors and students, scientists and experts in the field of bioeconomy from the European Union and Uzbekistan for a comprehensive dialogue and development of practical proposals on possible directions for the development of bioeconomy and related specializations of higher education in Uzbekistan.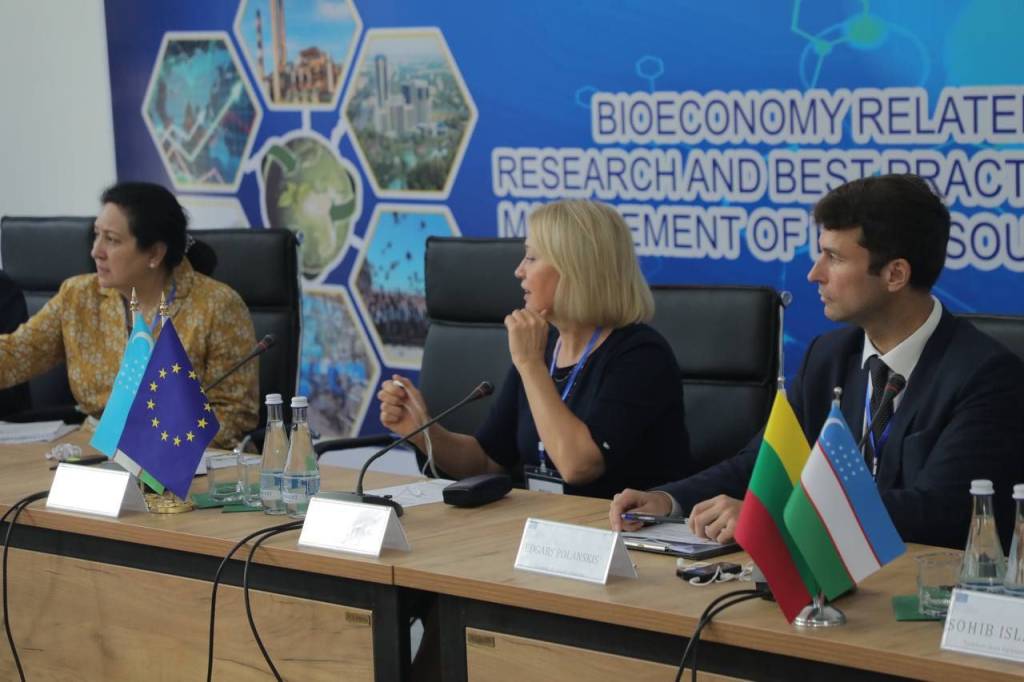 The European Commission has defined bioeconomy as the production of renewable biological resources and the conversion of these resources and waste streams into value-added products such as food, feed, bioproducts, and bioenergy. The European Commission developed the "Bioeconomy Strategy" to achieve these goals by 2012, updated in 2018.
Uzbekistan has enormous potential to implement a more effective transition to a bioeconomy, but to achieve these goals, the country needs highly qualified specialists who will introduce bioeconomy approaches into industrial practice. It will accelerate economic growth, especially in those sectors that include the use of natural resources, in other words, bio-resources.
The forum is organized by the project consortium, led by the Latvia University of Life Sciences and Technologies, within the project "New Master's Program for Sustainable Development of Bioeconomy in Uzbekistan". The project is funded by the European Union programme "ERASMUS +". The activities of the project are presented on the website http://bioecuz.tdau.uz/.
Reference: UzA