Vacant position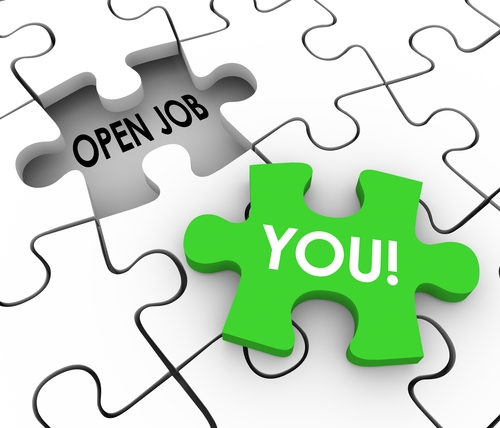 New position in the National Erasmus+ Office in Uzbekistan
Title: Project manager
Period: 04 January 2023 – 31 December 2024/ Full time, 5 working days a week
Location: Tashkent, Uzbekistan
Job Description
The National Erasmus+ Offices (NEOs) in 27 Partner Countries assist the Commission, the EACEA, and the Partner Country authorities concerned in the implementation of the Erasmus+ programme. The NEO follows closely the policy developments in the Partner Country, particularly in the field of higher education. The mandate of the National Erasmus+ Offices under the Erasmus+ programme covers all supporting, promotion, and dissemination activities related to the Erasmus+ activities in higher education open to cooperation with Partner Countries. More info: www.erasmus.uz.
Responsibilities:
• Direct communication with project partners, consulting potential applicants; delivering presentations on specific components of the Erasmus+ programme during information campaign
• Brainstorming support on how to generally improve NEO promotion and information strategy and campaigns; responsible for visibility rules and distribution of promotional materials;
• Support in organization of online and off-line events, and content-related issues;
• Social Media Management and Public Relations related tasks as a staff member;
• Updating statistics of ongoing Erasmus+ projects.
Requirements:
Minimum 2 years of working experience in project management, and public administration (including internships)

Bachelor/Master's degree in a related field;

Study abroad experience;

Fluency both in Uzbek and English is a must (additional languages are a plus);

Excellent communication skills: written, verbal, listening, and presentation;

Strong interest and good knowledge of digital communication and social media tools (Web, Telegram, Facebook, Instagram, Twitter, etc);

Excellent organizational skills with superior attention to detail and ability to multi-task;

Flexible and creative work with an ability to adapt to the changing schedule of tasks;

Team-player and at the same time able to work independently;

Confident user of MS Office & Google Suite;

Very good capacity for analysis, problem-solving and reporting

High motivation, willingness to learn, and responsible;

Strong interpersonal skills and proactive approach;

Male candidates are welcome.
We can offer:
Friendly team

Challenging and creative working environment

International work experience

Participation in international seminars

International and regional business travels

Salary according to the project budget
Application procedure
If you think you are the best fit for this role, please send your CV to coordinator@erasmusplus.uz
Deadline for applications: 12 January 2023